IoT
Made Easy
The IoT Box allows you to connect external devices to your Odoo database.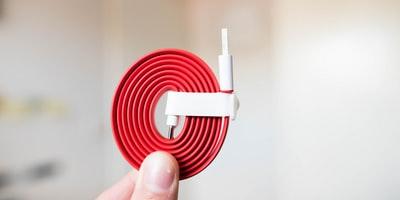 Easy Setup
Connect the IoT Box and the devices you need to your database in no time, no technical expertise required.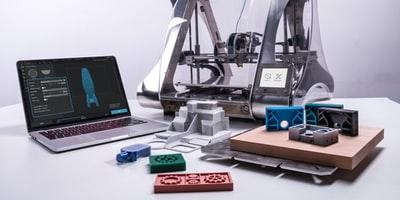 Fully Integrated
With the IoT Box, devices are fully integrated with existing business processes, boosting your productivity.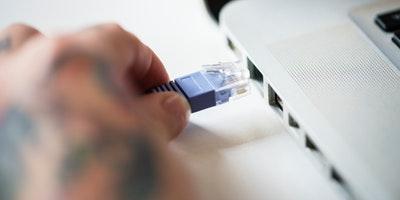 Standard Connections
Devices can be connected through Wifi, Bluetooth, USB or HDMI.

Increased productivity is easy!
1.
Connect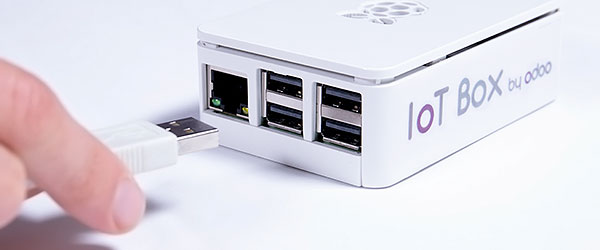 2.
Discover Devices
3.
Link Operations
4.
Start Using!
Flawless integration
Discover how the IoT Box can help you integrate IoT devices into your business processes

Pricing


The IoT Box subscription costs US$ 20,00/month/box.
With this subscription, you receive your IoT Box for free.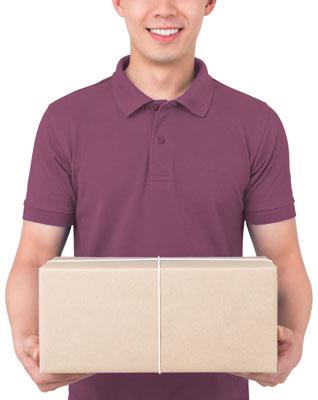 Fully

integrated

with all

Odoo Apps
Odoo Demo
---
Best way to understand a software is to take a demo. We are online to provide you with a demo now, or schedule according to your availability .

Previous
Next